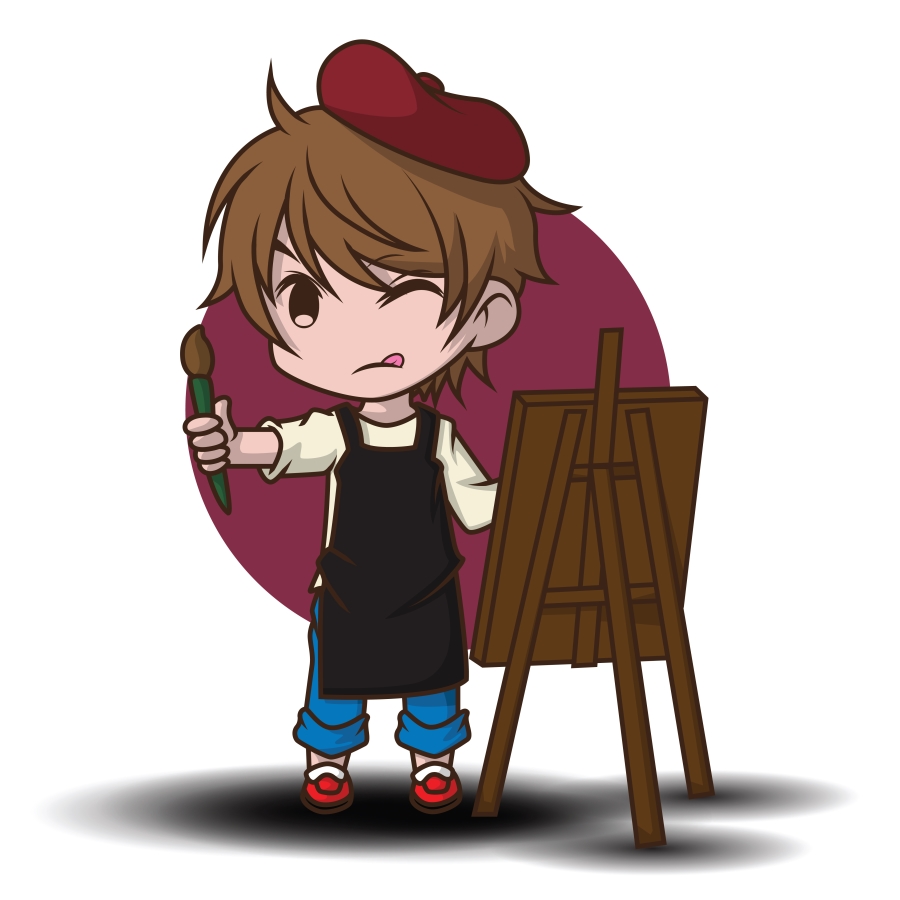 Calligrapher Hayyan Safraz
Hi everyone! Do you want to learn a new skill? Why not try calligraphy? Below you could see a beautiful piece of calligraphy done by Hayyan Safraz. He has used the word 'Amal' which means 'Hope' in Arabic.
Hayyan Safraz
Now watch the video below to enter the world of calligraphy. Have a go and send your masterpieces to editormagazine.bic@gmail.com for a chance to get your work published on our next summer issue inshallah.