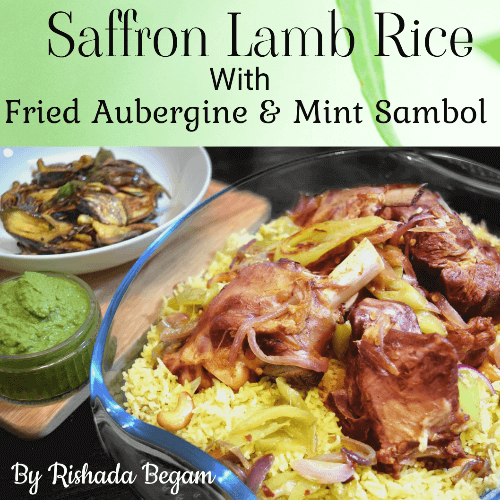 A Customised Menu To Try Out This Eid
Food is a language and it speaks the language everyone understand, it's as a global language. No need of interpreters or translators but just to fulfil hunger with common sense and understanding, with palatable desire to try and have a moment of truth with self-realisation of to fulfil that hunger.
Food bring us the memory and precise moment of that time we had that food, even smell of that food triggers the whole seen. Today, we find it much easier, more available and in wide range. It's an unavoidable reality in our daily lives, not try something new.
We love to have a wonderful feast on our comforting day or for a special occasion or even friendly gatherings or a surprise that immense excitement. As I began my food journey many years back and running my own YouTube channel, I am very excited as always to go for some extra mile with some innovative and intermarriage of ingredients or cultural norms of foods to get in to peoples table. Its fun, feeling fantastic and creating those new memories of that precise moment.
I found wonders in flavour with some of my own background from Sri Lankan recipes, combine with some other origins of recipes. Furthermore, gives the taste in unique and combine heavenly explosion of flavours. As I would love to present this combined and innovated recipes; for you to try.
Serves: 4 to 6 people
Prep & Cook Time: 1 hour and 30 minutes
Saffron threads (stamen of the flower) are plucked from Crocus Sativus (Saffron Crocus) flower
and it has been used for many purpose, specially health or herbal, colour, flavour and smell.
Its one of the expensive spice as it needs to be harvested by hand.